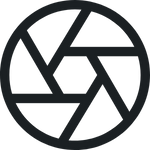 Chip Costing and Process
If you could have the power to know what is a fair price to pay for foundry wafers? Or, what should be the die cost after test & packaging?, would you take the opportunity?
Current geopolitics are pushing semiconductor demand shift from hyper-growth back to long-term trends, forcing companies to evaluate how much they are spending on their wafers and what should their P&L model be. This leads to change business models and to create better strategies: which foundry should I partner to? How secure my wafer supply is from foundries? Or should I change the foundry supplier?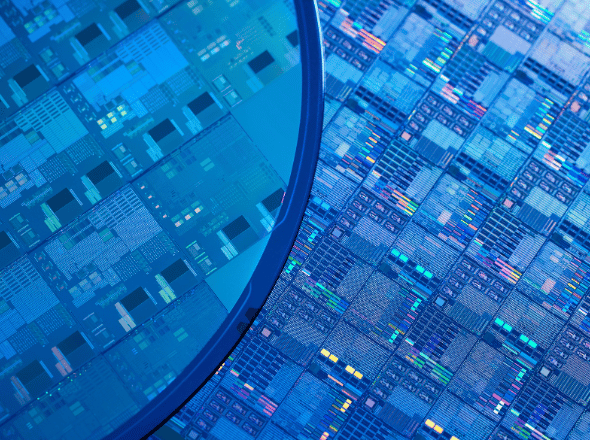 To understand this evolving landscape, you need a strong industry-leading business analysis tool.
Assembly and Test Cost and Price Model
Discrete and Power Products Cost and Price Model
Market Analysis Solutions
End Market Analysis:
Chip Costing and Process Advantage
These products give any organization unique and detailed insights into the semiconductor supply chain. Customers include the world's largest IDMs, foundries, fabless, electronics systems, automotive companies, analysts, universities, and start-ups.
The industry standard for Cost and Price Modeling semiconductors
Drives cost reduction and dive profitability
Improve supplier relationship management
Facilitate strategic decision making
Limit risk of innovation
Enhance negotiations
Set portable prices
Save on supplies
The authoritative information platform to the semiconductor industry.
Discover why TechInsights stands as the semiconductor industry's most trusted source for actionable, in-depth intelligence.