 An Examination of the Technical and Financial implications of the Apple iPhone 12
This webinar is presented by TechInsights
Join TechInsights and Bloomberg Intelligence Analysts as they share their technical and financial insights on Apple's most ambitious iPhone to date, iPhone 12. With the iPhone supporting 5G, architectural changes are anticipated. TechInsights analysts will provide highlights of their iPhone teardown that will include disruptive technology, vendor displacements and bill of materials analysis. Bloomberg Intelligence analysts will provide the financial implications for Apple and key chipmakers such as Qualcomm, Skyworks, Qorvo and others.
The information presented in this webinar will be of greatest interest to those looking to understand the semiconductor design wins of the iPhone 12, and related financial implications to companies like Qualcomm, Broadcom, Skyworks, Qorvo, Cirrus Logic, Dialog Semiconductor, and more.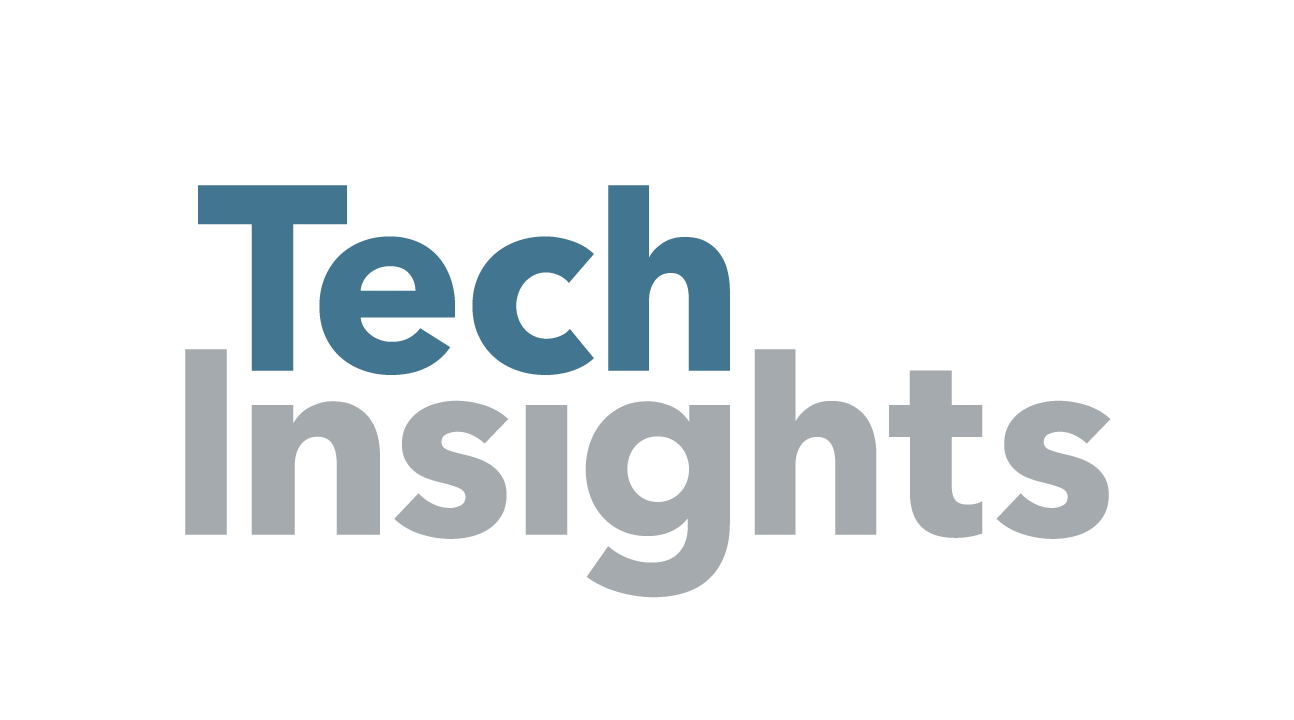 Bloomberg Intelligence Overview
TechInsights Overview
by Bloomberg Intelligence & TechInsights

Apple Launch/Financials
Thoughts on financial impact on iPhone 5G, Implications on Apple 2021 financials
by Anand Srinivasan - Bloomberg Intelligence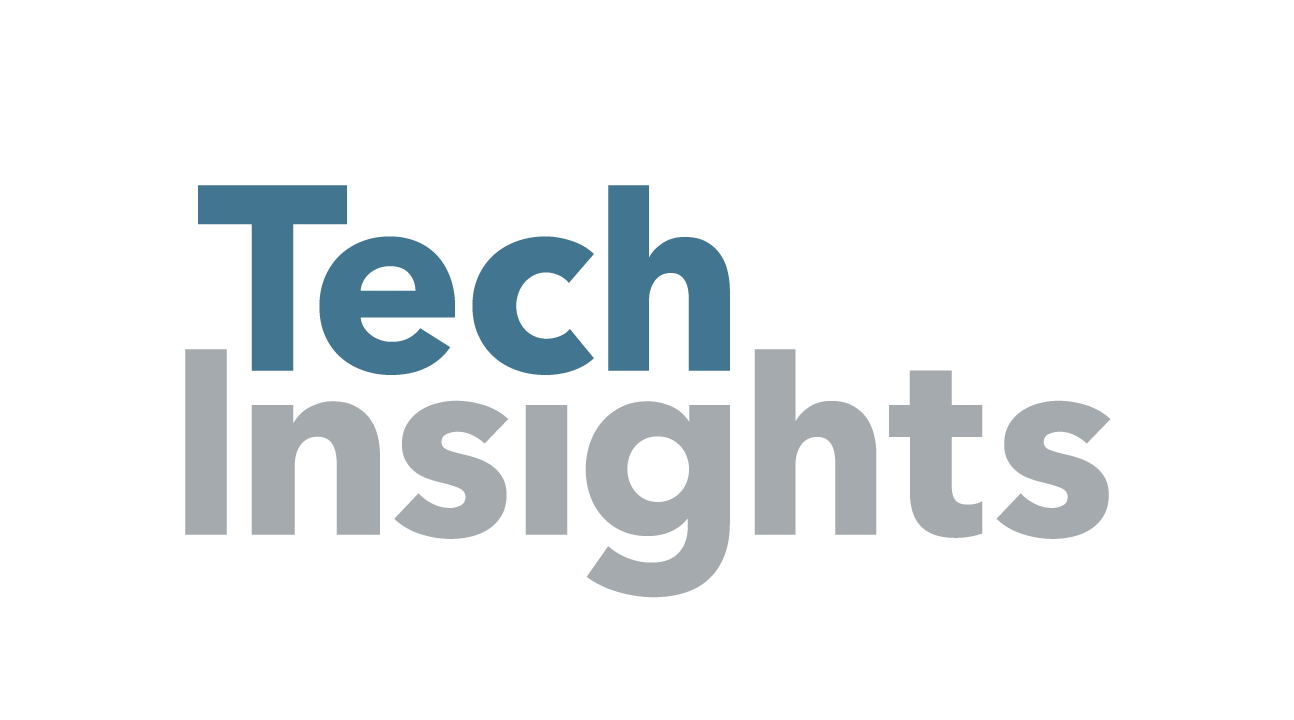 IPhone 12 Teardown analysis
A deep dive into the Apple iPhone 12
by Stacy Wegner - TechInsights

Apple chipmaker implications
Qualcomm, Broadcom, Skyworks, Qorvo, Cirrus Logic, Dialog Semiconductor
by Woo Jin Ho/Anand Srinivasan - Bloomberg Intelligence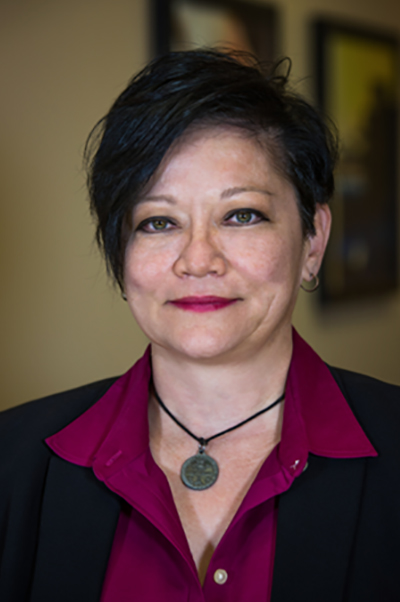 Stacy Wegner
Stacy Wegner is the Senior Technology Analyst of TechInsights' Teardown division, responsible for ensuring the highly technical data produced by our analysts is transformed into consumable competitive intelligence. Stacy has an extensive background in advanced technology devices, marketplace analysis, and TechInsights products and practices.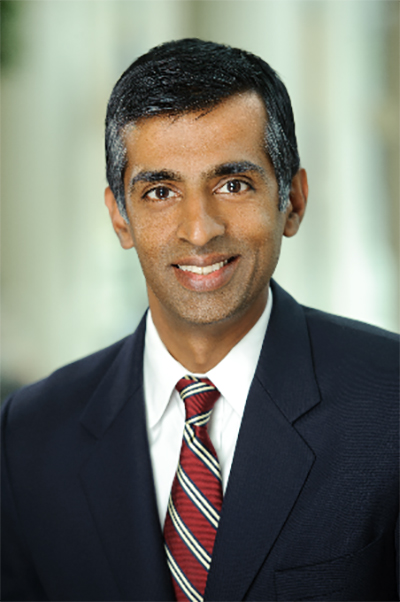 Anand Srinivasan
Anand Srinivasan is the sector head and senior analyst for global semiconductor and technology hardware industries at Bloomberg Intelligence. Prior to joining Bloomberg, he covered technology as a portfolio manager and research analyst at Merrill Lynch, Lehman Brothers and Lazard Asset Management, where he helped launch and run the Lazard TMT Advantage Fund. Anand has a bachelor's of science degree in electrical and electronics engineering from Mangalore University in India and a master's degree in business administration from Iowa State University. He is a CFA charter holder. Anand's coverage list includes Intel, TI, Broadcom, Nvidia, Qualcomm, Micron, NXP, AMD, Infineon, STMicroelectronics, Apple, Dell, HP Inc, Hewlett Packard Enterprise, WD, Seagate, NetApp and Nutanix.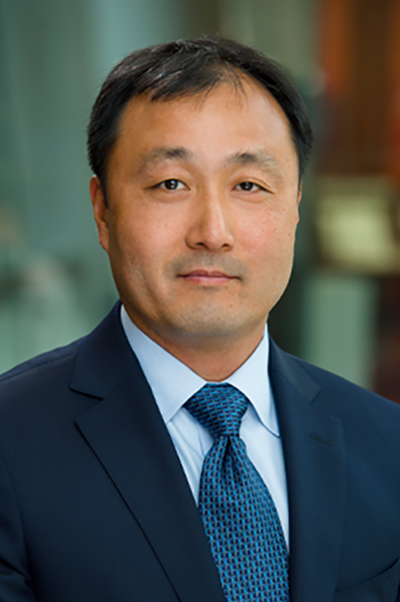 Woo Jin Ho
Woo Jin Ho is senior networking and semiconductor analyst for Bloomberg Intelligence. His research focuses on next generation networking, such as SDN and high speed optics, in the networking sector, and Apple iPhone supply chain and analog chips in the semiconductor sector. Woo Jin's current coverage includes, Skyworks, Qorvo, Analog Devices, Marvell, Corning, Cisco, Juniper Networks and Arista. Prior to joining BI, he was a sell-side equity research analyst covering the networking and enterprise, imaging sectors for Nomura Securities, Merrill Lynch – BofA and CIBC Oppenheimer. Sign up for latest analysis, news and insights from TechInsights!
Stay informed about TechInsights' products, services, and events. Email collection adheres to TechInsights' Privacy Policy.
Revealing the innovations others cannot inside advanced technology products
Contact
General Inquiries
1-888-666-8888
1891 Robertson Rd #500, Nepean, ON K2H 5B7
Copyright © 2023 TechInsights Inc. All rights reserved.