Image Sensor Blog
Throwback to 2021 CIS Technology Trends
January 25, 2023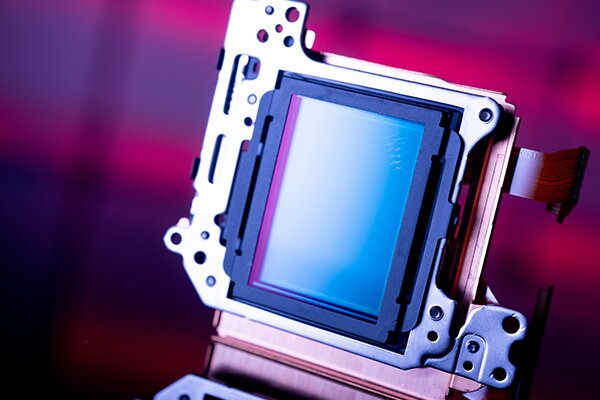 CMOS image sensors (CIS) have continued to evolve in response to performance requirements of current applications of Smartphone Imaging, Security Surveillance, Biometrics, Automotive and Depth Sensing and Ranging.
The International Image Sensors Workshop 2021 was the premier forum for imaging technologists to share their latest results and forecasts for the Imaging and Sensing market.
TechInsights' analyst, Ziad Shukri opened the workshop with a presentation entitled "The State-of-the-Art of CMOS Image Sensors" covering technology trends for CIS. Watch the video to learn:
CMOS image sensors trends and analysis covering – resolution, pixel pitch, chip stacking and die configuration
Comparative analysis on Time-of-Flight (ToF) sensors
CIS trends for emerging applications and the challenges ahead
Initially available only to our online platform subscribers, this presentation is now available for open access.
TechInsights has a growing video library of analyses, and we encourage you to try our free trial and our Image Sensor channel subscriptions to view the latest analyst content.
Sign up for latest analysis, news and insights from TechInsights!
Stay informed about TechInsights' products, services, and events. Email collection adheres to TechInsights' Privacy Policy.
Revealing the innovations others cannot inside advanced technology products
Contact
General Inquiries
1-888-666-8888
1891 Robertson Rd #500, Nepean, ON K2H 5B7
Copyright © 2023 TechInsights Inc. All rights reserved.