Technology Blog
Xiaomi 120 watt, 19 minute HyperCharging:
An adaptive charging protocol using the SurgeP1 charging IC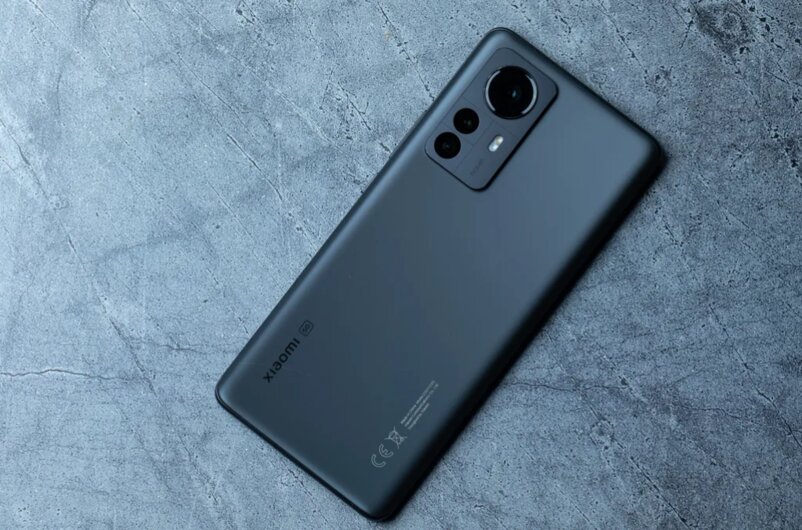 The innovation seen within smartphones, including increasingly faster charging speed, has been exciting to watch over the past year. Key players like Xiaomi, Realme, Samsung, and Black Shark are leading the pack in this space with Xiaomi and Realme as the top competitors, surpassing 100 W. Typically, it is assumed that along with faster charging speed comes a decreased battery cycle life. Xiaomi claims to lessen this hurdle because of its use of advanced battery architectures, including custom battery management ICs. This allows Xiaomi to provide end users with an ultra-fast charging experience without the expense of the smartphone's cycle life.
Xiaomi Mi 12 Pro and the SurgeP1 Charging IC, authored by Dr. Ali Khazaeli, - Subject Matter Expert, Battery, TechInsights, this ebook takes an in- depth look at Xiaomi's Mi 12 Pro's Hyper Charging Protocol implemented by the Xiaomi SurgeP1 IC, which enabled the achievement of a full charge time of only 19 minutes for their Xiaomi Mi 12 smartphone.
Download the ebook for insights into the advanced battery architectures that enable long cycle life with very fast charging and what innovations we expect to see soon for the fast-charging race among smart phone suppliers.
Register To Download This eBook
Sign up for latest analysis, news and insights from TechInsights!
Stay informed about TechInsights' products, services, and events. Email collection adheres to TechInsights' Privacy Policy.
Revealing the innovations others cannot inside advanced technology products
Contact
General Inquiries
1-888-666-8888
1891 Robertson Rd #500, Nepean, ON K2H 5B7
Copyright © 2023 TechInsights Inc. All rights reserved.