Is your IoT connectivity SoC strategy keeping up with the competitive landscape?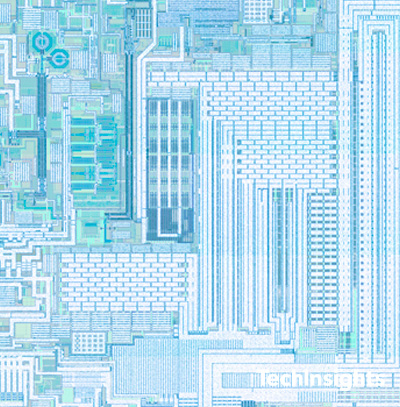 Accelerate time-to-market with competitive technical intelligence on cutting-edge IoT Connectivity SoCs
See what's winning in the market to inform OEM decisions
Gain competitive insights to accelerate R&D and push innovation boundaries for product differentiation
Understand target market and design strategies to drive growth by capitalizing on market opportunities and supporting product innovation
The proliferation of smart devices, wearables and increased accessibility to wireless connectivity has driven a wide scope of communication standards ranging from Wi-Fi, Bluetooth, near field communication (NFC), cellular IoT (LTE-M), ultra wide band (UWB), to new and emerging protocols such as Zigbee, Sigfox, and LoRa. However, with the broad scope of devices in the market and the rapid pace of technology change, addressing interoperability issues, optimizing performance, and maximizing reliability & security all while minimizing power consumption & footprint can be a challenge.
A TechInsights IoT Connectivity SoC Subscription provides competitive technical intelligence on cutting-edge IoT SoCs found in high volume and high growth applications. With insight on design trends, product differentiation, and market opportunities, this information can be leveraged to help inform strategic technology and business decisions.
Communication protocols we cover: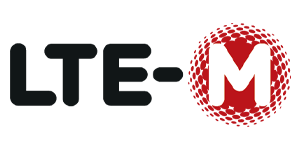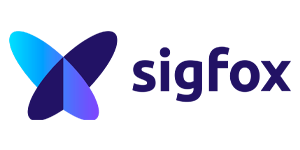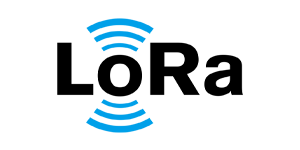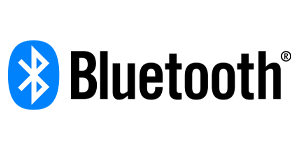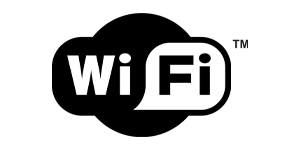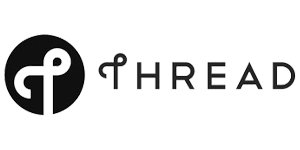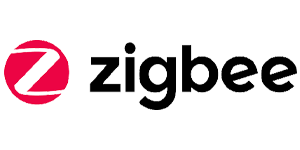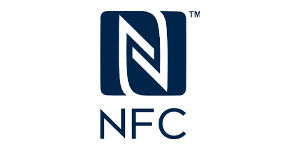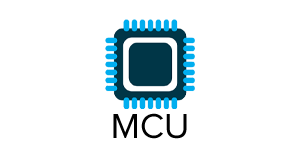 The following channels are available in the IoT Connectivity SoC subscription:
Transceiver Floorplan: Targets the most innovative IoT SoC devices to provide key information on die utilization, block sizes and functionality, die cost and more, to better understand the core functions of the SoC chip.
Transceiver Architecture: Focuses on the RF transceiver architecture of IoT SoC chipsets over various communication protocols such as Bluetooth, ultra wide band (UWB), NB-IoT, Zigbee, Wi-Fi, Near Field Communication (NFC), and more.
Stay a step ahead of the competition
Ensure you're armed with the latest technical intelligence to inform decisions on new market opportunities, product strategy, cost optimizations, and more.
All analysis is curated by our industry-recognized, trusted Subject Matter Experts and leverages our 30+ years expertise of reverse engineering expertise to reveal technology innovation across the competitive IoT landscape that impacts your organization and helps inform decision-making.
Reports by manufacturer include:
Qualcomm, Samsung, MediaTek, Broadcomm, Apple, and more.
Subscription coverage
A subscription to any one of the IoT Connectivity SoC channels provides 12-month access to all new and previous analyses on the TechInsights' Platform that cover disruptive and innovative technology across notable players in the market such as Qualcomm, Samsung, MediaTek, and others for a more complete view of the competitive landscape.
Breadth & depth of content
Subscription content on the TechInsights' Platform not only includes reports and high-quality images, but roadmaps and progress trackers are also updated in real-time to provide visibility into upcoming technology.
Easy, self-serve access
Once subscribed, get 24/7 access to the TechInsights' Platform no matter where you are - log in from your laptop, desktop, or tablet. Technology news (SME articles) can also be accessed from our mobile app to ensure you're always up to date.
Sign up for latest analysis, news and insights from TechInsights!
Stay informed about TechInsights' products, services, and events. Email collection adheres to TechInsights' Privacy Policy.