TechInsights stands with Ukraine >
The World's Leading Information Source for the Semiconductor Market.
Learn how TechInsights can help you, with the world's largest database of consumer electronics and semiconductor reverse engineering.
Supporting multiple technologies and analyses.
TechInsights subscription-based service is the authoritative and most cost-effective source of reliable and accurate analysis.
Memory - Embedded & Emerging
Component Price Landscape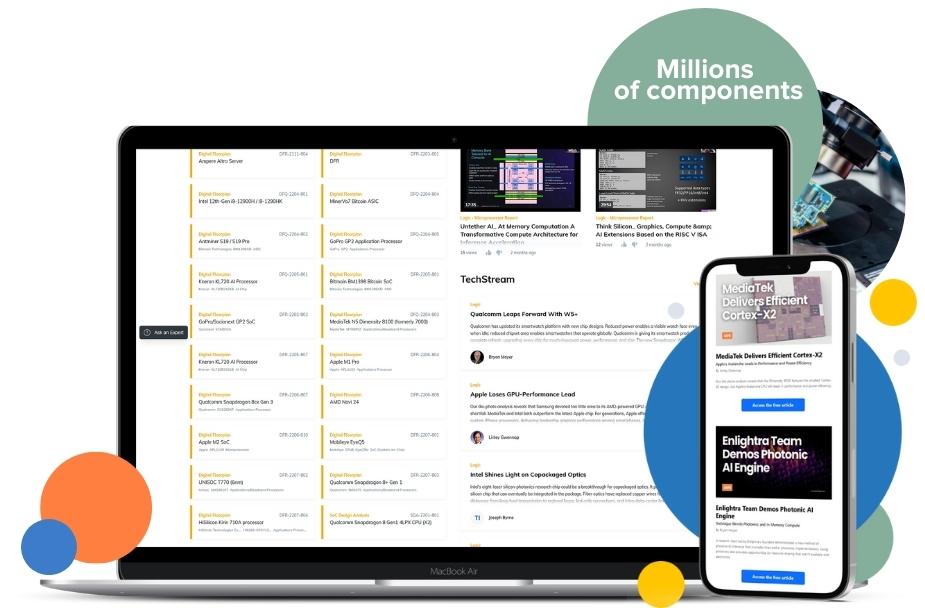 Information to make decisions
Explore our popular analysis and the latest tech news on topics that matter to you.
TechInsights sees Xtacking 3.0 as one of the most disruptive technologies of 2022.
Technology Blog
Atom Probe Tomography of Silicon Carbide JFETs
Power Blog Atom Probe Tomography of Silicon Carbide JFETs Stephen Russell Co-authored by: Ramya Cuduvally (affiliation: CCEM and Department of Materials Science and Engineering, McMaster University) Brian Langelier (affiliation: CCEM and Department
TechInsights events. Be apart of the analysis.
Try the TechInsights Platform for free. Your All-In-One Semiconductor Analysis Platform.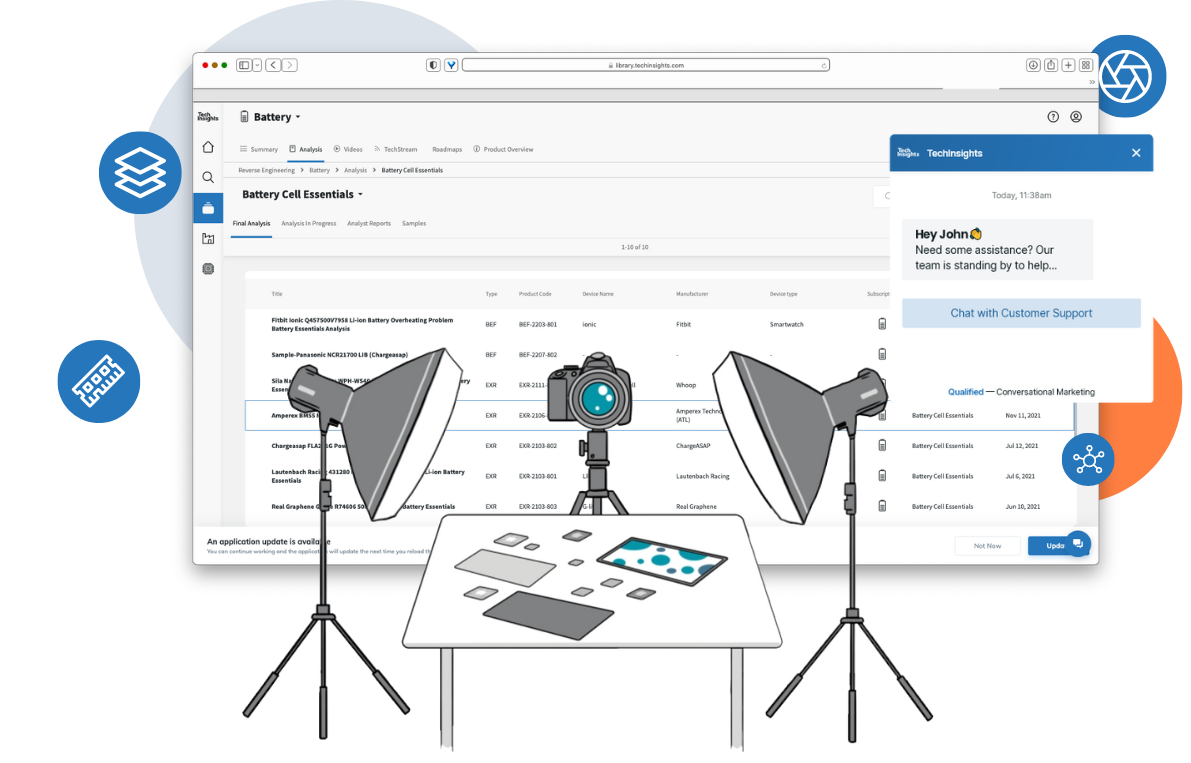 Sign up for latest analysis, news and insights from TechInsights!